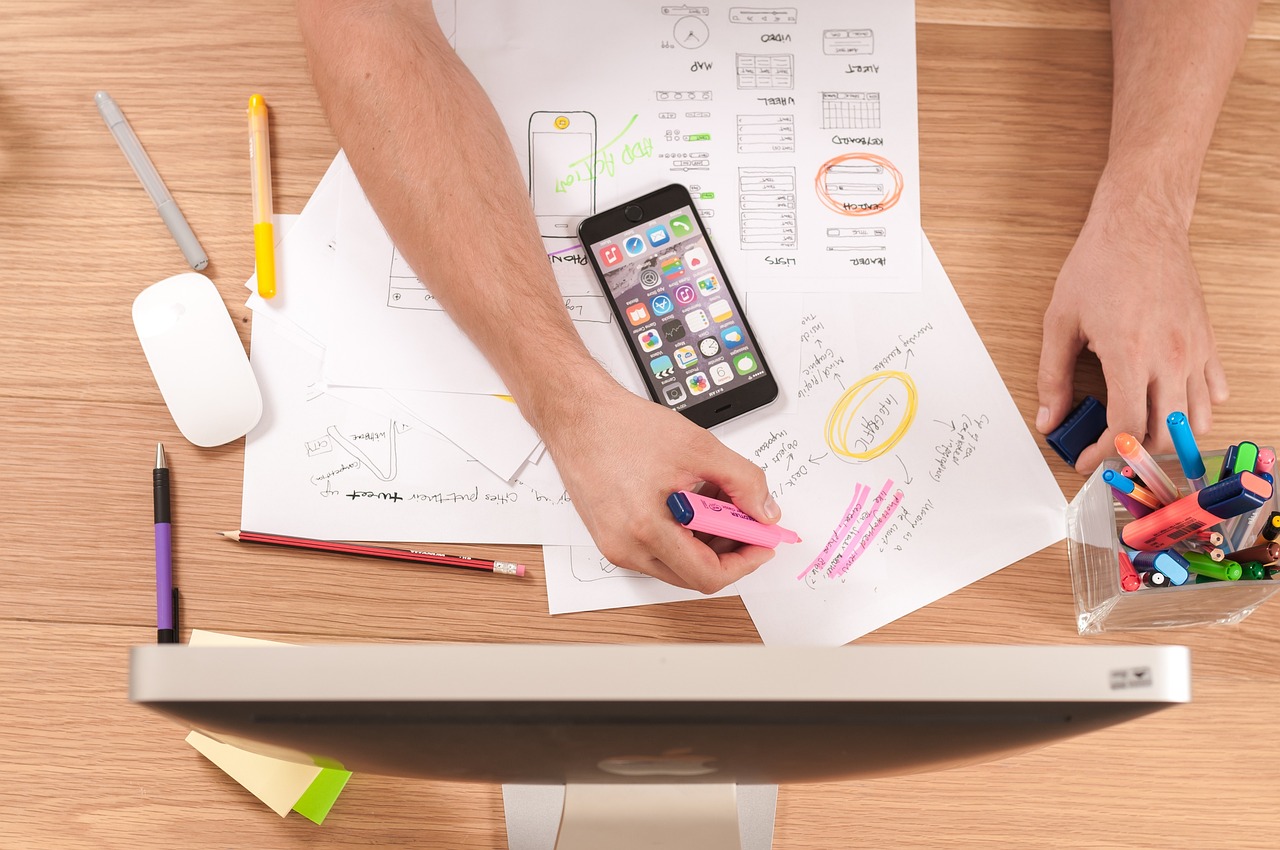 Stereolithography and prototyping
Stereolithography is the key to M2B development. The company is committed to continuing to innovate and research when developing its products. However, it is not always easy to know the characteristics and advantages of a technique that marks the way forward for the industrial sector. The technique is defined and what the advantages are for the end customer.
What is stereolithography and what advantages does it have?
The M2B research and development sector uses this technique given its excellent results. It consists of making the prototype of any product using stratification. Photopolymeric resins are used that solidify after exposure to ultraviolet light.
Such an additive manufacturing technique facilitates three-dimensional printing of prototypes, parts and models by designing each layer individually. The final union is carried out thanks to a low-intensity ultraviolet laser. The process is the following.
A computer program converts the three-dimensional CAD model into STL (an electronic format).
The ultraviolet laser traces each part of the CAD model on the corresponding liquid epoxy resin surface. Thus, it is created in layers that adhere to each other after completion. Supports are used to fix the piece.
Finally, the prototype is removed, cleaned and placed in an oven with ultraviolet light to solidify.
The advantages of stereolithography
They are multiple and can be summarized in the following five essential points to start trusting laser stereolithography.
Very complex prototypes can be quickly manufactured.
The accuracy of the prototype is excellent. The technique guarantees total precision that perfectly reflects everything designed with the CAD program.
It is easy to choose the type of finish or color that you want to print on the prototype. After completing the process, it is possible to start using the item.
The use of translucent, flexible, transparent manufacturing materials or those with other specific characteristics is permitted.
How does this prototyping benefit the user?
Prototype design is the first step to achieving a product that has specific characteristics. In the case of M2B, specialized in the manufacture of switches, they are often asked for a series of products tailored to each electrical installation. This means that the aforementioned technique is the most recommended to be able to create each product model that fully adapts to what the client needs. The company's customer service department is responsible for streamlining the process and designing specific references that meet the client's objectives.
The question of how to work with prototypes is answered by the experience and professionalism of the company's technicians. It is enough to request more information about stereolithography on its website or to follow its profiles on social networks to confirm why it is one of the companies that leads the electronics sector thanks to the possibility of printing in three dimensions a product that exceeds the expectations of the end user.