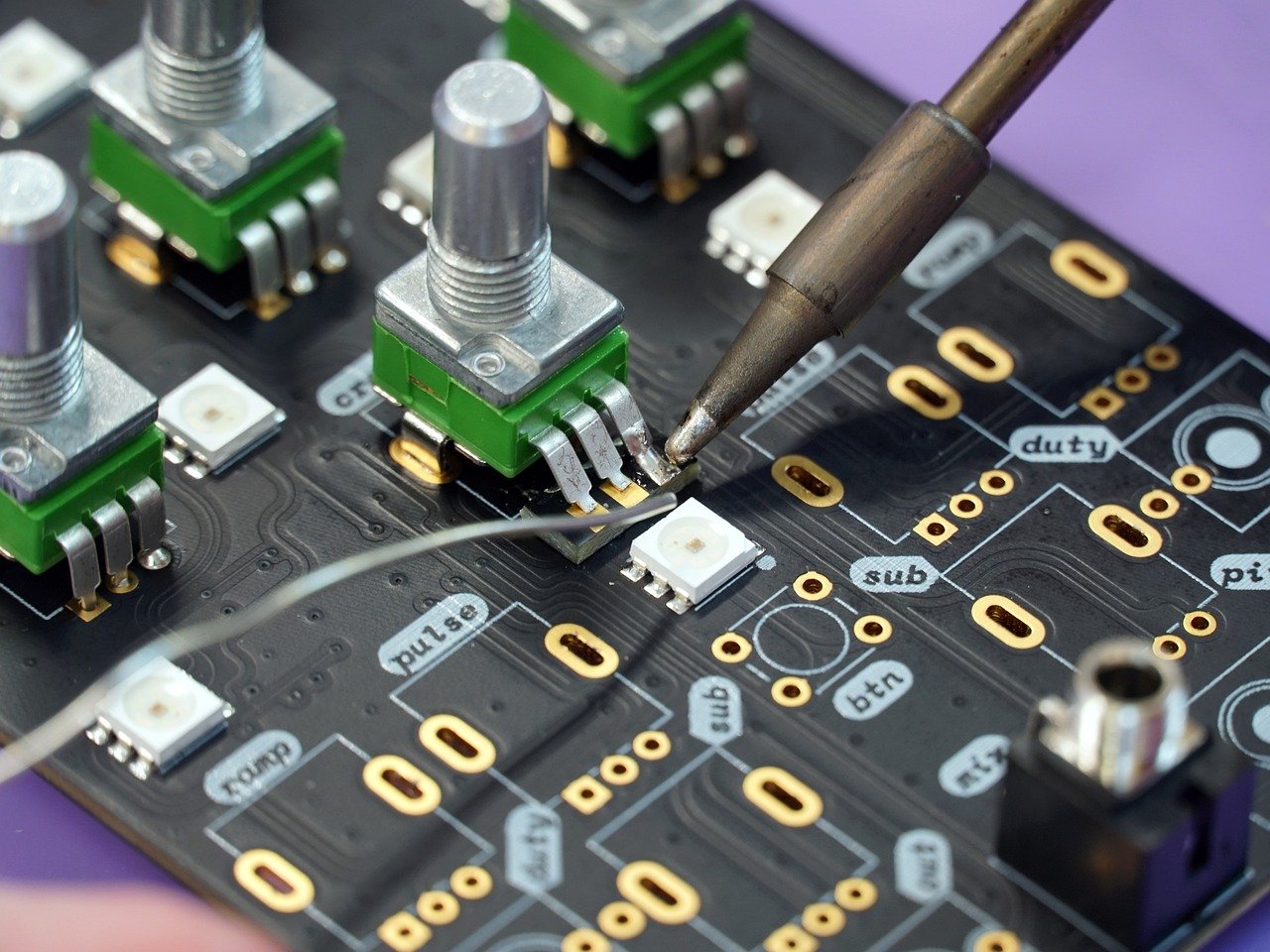 Keys to technological evolution in current China
Chinese technological evolution has led to some of its brands becoming world leaders. Today, no one can argue with its competitive advantages and the benefits it offers, if we compare it with other options on the market. For this reason, many of its smartphones, laptops and televisions are among consumer favorites.
The rise of Chinese technology in the world market
Currently, it is easier to import from China than from another country, which is why the main companies, and others from the West, work from there. Until not long ago, the United States was a leader in this sector, however, it now has to face a competitor that stands out for improving manufacturing capacity.
Competing with Beijing is not easy, because it has known how to take advantage of the workforce to achieve better quality Chinese products. Without a doubt, Chinese production and innovation are at the forefront and provide a much higher profit margin.
Unlike other companies operating in Japan or South Korea, China had not achieved its leadership in the creation or development of cameras or game consoles. His strength was selling below.
However, the advanced telephone chip industry has improved significantly in recent times. This has resulted in it being one of the main rivals of these countries in the electronics supply chain.
The leading brands that offer the components with the best quality-price ratio
Taking these data into account, it is worth noting that the import of components from this country offers multiple benefits to companies due to their high quality and competitive prices. This is the case, for example, of M2B Technologies.
From switches to switches or microswitches and any element in the catalog, it stands out for its customized designs with the highest quality standards. Likewise, some of the big brands, such as Hisense, Anker, Hier or Xiaomi, have managed to gain a place among the ten best in the world in record time.
A curious fact is that Chinese innovation has nothing to do with the laboratory, but with the factory. There are cities like Shenzhen that have surprised us by being leaders in world technology. Specifically, this town plays an essential role on the world board, although not long ago it was a quiet fishing town that manufactured mobile phones.
The industrial park is home to more than 6,000 factories where some of the most famous smartphones are manufactured, such as iPhone or Nokia, as well as equipment such as Microsoft, ZTE, TCL or Dell. This is a clear example of the potential of a country that also has the best logistics, if we take into account that ten of its ports are among the most important in the world.
In conclusion, Chinese technological evolution turns this country into a high-tech mecca; in addition, 90% of the products are marketed worldwide. The great demand from companies and multinationals highlights its great potential and economic leadership.